Sunday Morning Services
Sunday services are held every Sunday morning at 11:15 am at 2845 N. Military Trail, #26, West Palm Beach, Fl 33409. Please join us.


Kid's Zone
"Children are a heritage of the Lord" - Ps. 127: 5).

We have been mandated by our Heavenly Father to equip the next generation with the Word of God-teaching them how to pray effectively, walk by faith, and sowing seeds in them through Godly literature, songs and activities.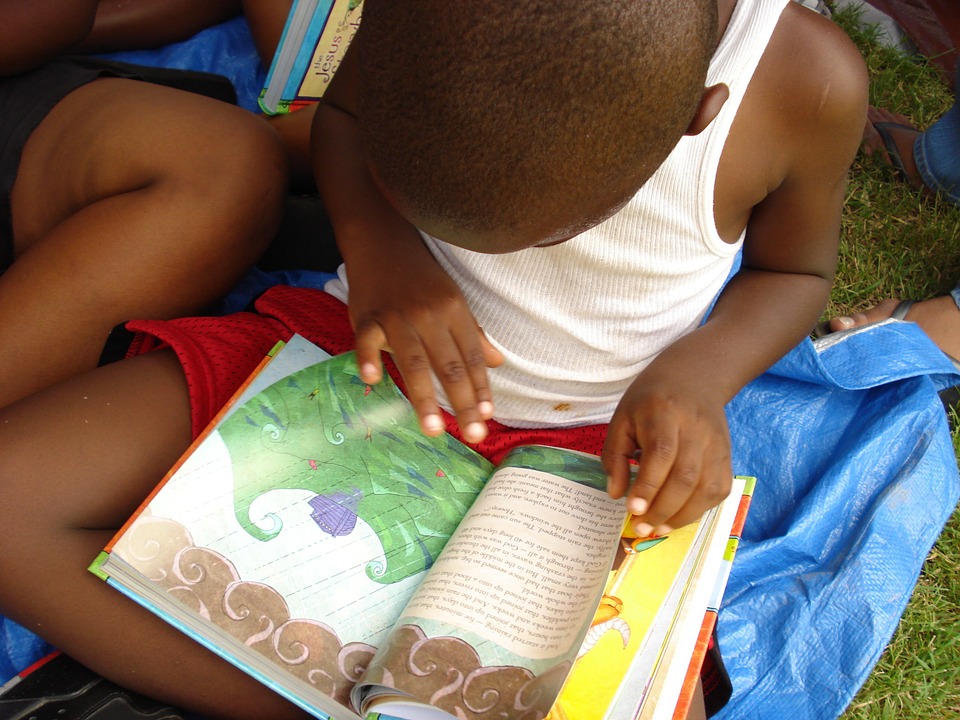 Evangelistic Outreach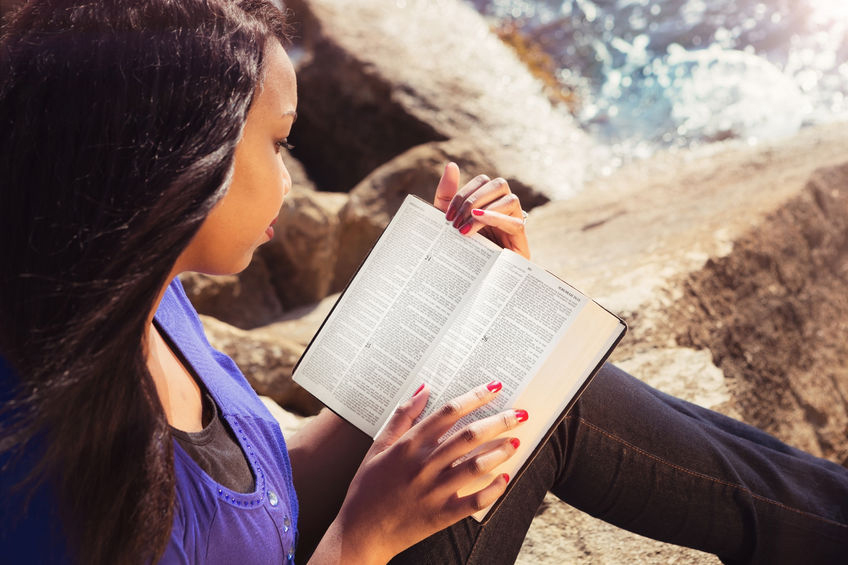 Bible Study Sessions
The scriptures implore us to study to show ourselves approved and that we should meditate upon God's Word day and night. We believe that without a proper scriptural foundation, individuals will not live successful Christian lives. Thus, being a Word-based church, we meet weekly to engage ourselves in the bible and grow together in faith.

"Faith comes by hearing, and hearing by the Word of God." - Romans 10:17.
Marriage and Family Guidance
Marriage and the Family are God's highest institution on earth. We prepare couples for marriage through premarital sessions, advice those with marital problems, minister to singles who desire a mate, restore those who've gone through a divorce, and bring healing and restoration to families in general.